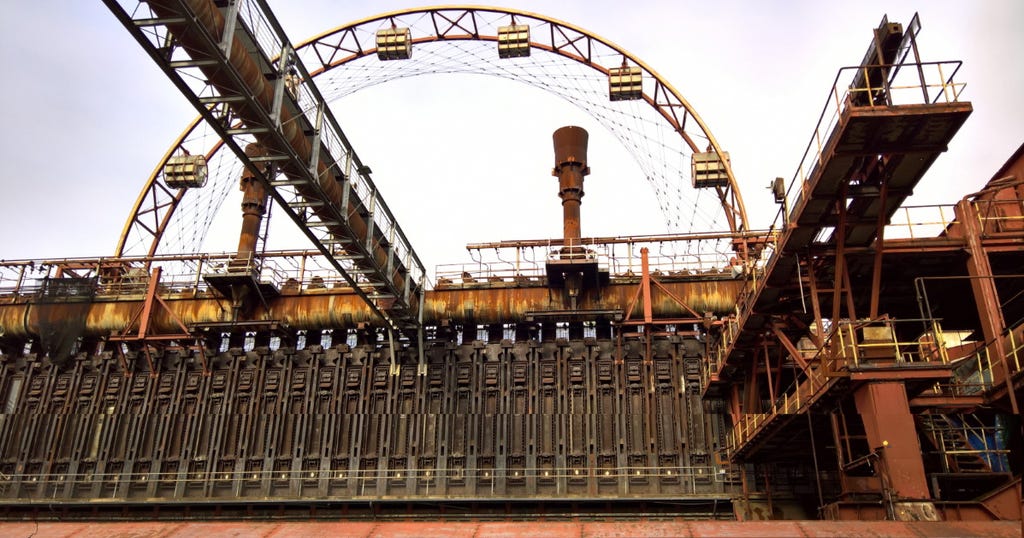 the INTEGRATION MACHINE
Join us - discuss with us
Learning from the past
The INTEGRATION MACHINE
Join us in our online event on our Twinspace!
In our event we
will share with you our insights into 'work as an integration machine'
we share our findings from interviews with eye-witnesses and places witnessed
About our Project
When we asked eye-witnesses how integration worked in the heavy industry workplace, people said: "It worked" - "It had to work".
Integration seems to have been a 'natural by-product' of work in those days.
Nowadays the industrial sites have gone or become cultural heritage sites. What has happened to the 'machine' at work that made integration happen in those days? What can we learn from it?

We set out to get a grip and feel of those times. To smell, feel and explore the sites of work, the landscapes and cityscapes work shaped in those days. We set out to capture the narratives people shared, talk to eye-witnesses, former workers, trainers, family members, organisers of freetime activities. Trying to trace the shaping forces that made the influx of people to shape a unifying, productive stream.
eTwinning Live EVENT
--------------------------------
29.05.2020 10:00 1hr
--------------------------------
Join us in our eTwinning event!
Let us bring our discussions together!
We will share our results with you from interviews with eye-witnesses and visits to locations.

eTwinning Life Event
Follow UP
--------------------------------
29.05.2020 - 06.06.2020
--------------------------------
Coming together in an event brings up new thought and ideas. Let us collect our ideas!

::: Recreating the 'Integration Machine'
::: Criteria for societies that were successful in integration
::: A day in the lives of Yannis and Vanessa in 2050
eTwinning Forum ::: Recreating the Machine, Vanessa and Yannis' diary


TEAM

'Wir passen aufeinander auf! -
We take care of eachother!'
Aliveri - Ibbenbüren
A Europeans For Peace :::: Etwinning ::: Projekt